At Moneycentro, we adhere to strict standards of editorial integrity to help you make decisions with confidence. Some of the products featured here may be from our partners. Find out more about our partnership arrangements here.
WPX Hosting is a hosting service that specializes in some of the fastest hosting speeds clocked. Plans start at $24.99 month, which is a bit pricey for some users, but this plan covers the hosting for up to five websites. Compared to higher priced hosts, you get a lot for your money here!
Our Official WPX WordPress Hosting Review
WPX Hosting targets WordPress users and attracts them by the speeds that they can offer. Their speed in combination with their customer service seems to be what keeps people flocking to use their hosting service. Want to know more about their service? Keep reading for more insights.
This is an editorial review based on users experiences from online reviews. When you go about making your final decision, you should also read over the reviews that you can find along with the details on their website.
Best Features of WPX's WordPress Hosting
These are the features that users absolutely love about WPX Hosting.
1. Speed
The majority of user reviews note that their website speeds have increased from the previous hosting they had been using. In the now mindset that many people tend to have today, that can be really important in how well your website will do when it comes to keeping clicks you've attracted to your site.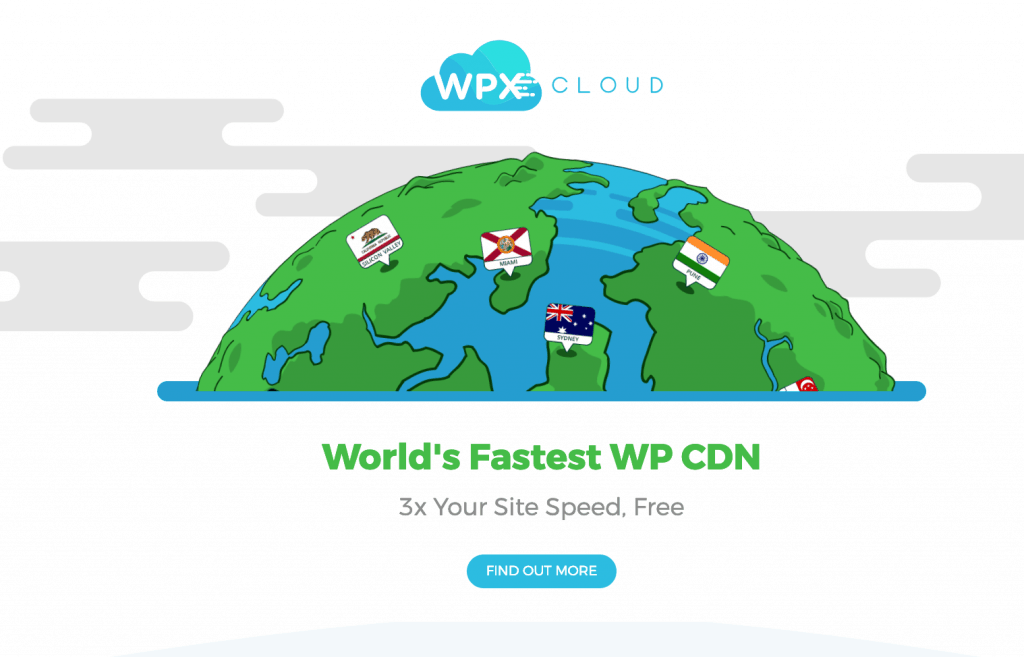 They even have the world's fastest WordPress CDN, with up to 3x your site speed.
2. Customer Service
This was probably the second favorite feature that users rave about for this service. They are very pleased with how quickly tickets are answered after they are sent in.
They'll even fix malware that may attack your site!
3. Multiple Websites
Other services often allow users only to have one website for their basic plan, and then the price increases quite a bit for plans that will cover hosting for several websites. With WPX Hosting, you will be able to host five websites on their basic plan. Their professional plan will cover up to 15, and their elite will cover up to 35.
Are you an affiliate marketer, or someone that just loves to crank out new sites? Then go with WPX!
4. Site Migration
One of the things that typically keeps a person with the same hosting service is that they don't want to worry about doing the migration from one server to another.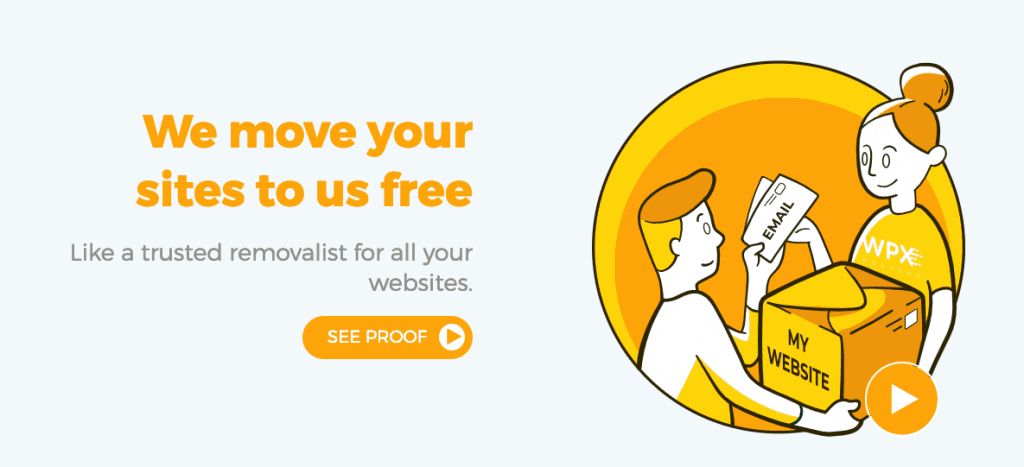 Trust us, this is a pain in the A!
This is not an issue with WPX Hosting. They handle your site migration for free, and will have it done in about 24 hours. Some users reported it was done even sooner than that for their sites.
5. Backups
They keep two weeks worth of daily backups of your website. If something goes wrong, they will restore it to the backup without a charge.
6. Interface
The interface that they have installed for users to manage their websites is very easy to use. This can be a plus for people that are still learning.
7. Content Management Systems
WPX does not restrict you when it comes to content management systems as some other hosts that focus on WordPress will, so this hosting service can be used for other content management systems beyond WordPress. This can be helpful if you already have different systems in use.
Downsides of WPX Hosting
Now, although there is a lot of positive reviews for this hosting service, it is not a 100 percent perfect. As with any company, users are going to have some things that they would like to see improved or changed. There are just a few for WPX Hosting.
1. Price
The lowest plan is the business plan, and it will cost you $24.99 a month. This is not too bad compared to some competitors considering it comes with hosting for up to five websites, but for someone with a much simpler website not requiring a lot of speed, there are some hosting services that are not as expensive.
2. Features
Some users feel that the more expensive competitors do have an edge over WPX Hosting in that they offer more interface features for your website.
Bottom Line
The bottom line on WPX Hosting is that it seems pretty hard to even find a lot of unsatisfied users with this service.
The overall vibe for this hosting service is very positive.
Users love how quickly support gets back to them, and many report much quicker speeds on their sites after migrating over. The price point may be a bit high for someone with a more simple website that is just looking for an online presence, but users with more than one website will love the saving they can see on a monthly basis with this host.
Pros
Cheap Renewals
Free SSL Certs
Site Speed
Unlmtd Migrations
#1 on Trustpilot
Cons
No Phone Support
Weak Interface
Conclusion
They really seem to care about their customers, unlike a lot of the big web hosts out there. And their page load times are impressive, and they have the support to match.